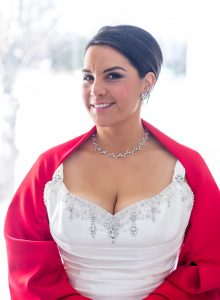 Yanti is a professional musician dedicated to help create the ambiance you want for your wedding or special occasion.  Because of Yanti's connections and wide range of music abilities, there are lots of options for you to choose.  From start to finish, choosing to hire Yanti and her merry band of musicians will allow you the peace of mind that all of your music needs for your celebration will be taken care of…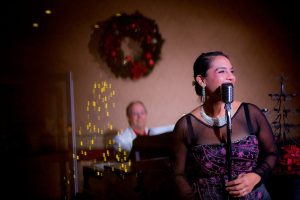 WHAT YANTI OFFERS:
From a simple guitar/vocal duet to a jazzy piano trio to a rockin' 6 piece band, Yanti can help to provide music for all types of occasions in keeping with your budget.  Weddings, retirement parties,  private house events, Christmas, birthday celebrations, fundraisers and just about any other excuse to have live music.   An email to Yanti with a date and general time will get you a phone call where you can negotiate what kind of set up you are looking for.
Included in a full day wedding package is use of the sound equipment for speeches and announcements and 3 songs of your choice for the ceremony.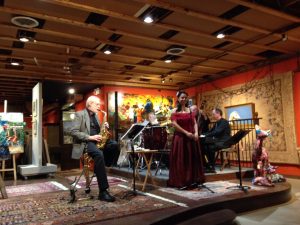 Please email info@yanti.ca for more details about how she can help you with the music for your special occasion.