Welcome to Yanti.ca!
This site includes songs, events, galleries, videos, press, and much more…
Upcoming Events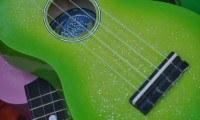 The Martin Street Art and Music Gallery
April 3, 2017 @ 1:00 pm – June 12, 2017 @ 5:00 pm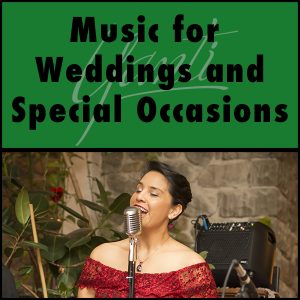 info@yanti.ca Yanti is a professional musician dedicated to help create
Read More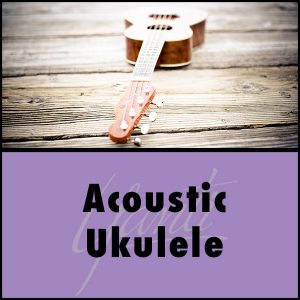 info@yanti.ca Yanti has known since she was young that her voice
Read More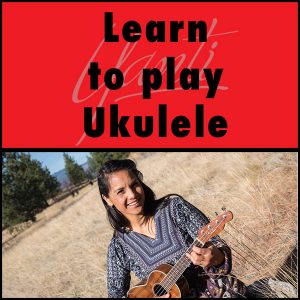 info@yanti.ca Yanti facilitates students learning to connect with their minds, bodies and
Read More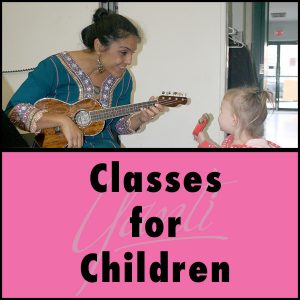 info@yanti.ca Yanti is pleased to announce her second year at Even Dance
Read More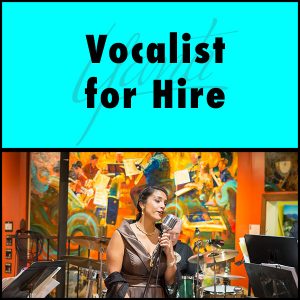 info@yanti.ca Yanti's jazzy tenor style voice lends nicely to Jazz Standards of
Read More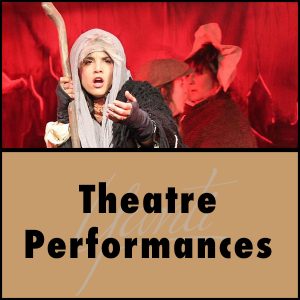 info@yanti.ca RAFT OF THE MEDUSA THE MUSICAL Co written by Kelowna's own
Read More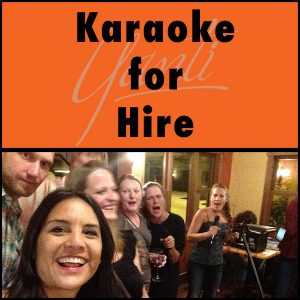 info@yanti.ca KARAOKE Karaoke helped Yanti discover her love for vocal performance.  She
Read More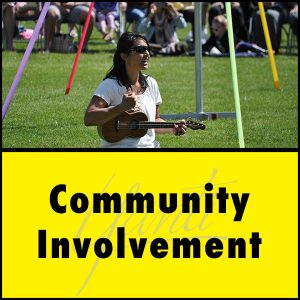 info@yanti.ca Yanti is true to her heart and is a true community
Read More
Videos
Enjoy some of Yanti's performance videos
Past Events
Enjoy a delicious Smugglers Smoke House dinner while sipping on your favourite cocktail and listening to the jazzy stylings of Mel Zachary and Yanti Wed. June 29th 7-9pm at Legend Distillery in Naramata.
Join Mel Zachary and Yanti at Howling Bluff for an afternoon of beautiful jazzy standards out on the patio.  Stop by anytime between 3pm and 6pm for some nibbles Tyson Nicohlas of Wine Crush Market and award winning Howling Bluff wines by Luke Smith. Casual foods such as pizza and hot dogs can pair beautifully […]
Allan Crossley and Yanti are teaming up for Sumac Ridge's 2 day event on Bottleneck Drive.  The duo will serenade winery visitors with jazzy tunes from the 20's, 30's and 40's.  Come by the winery for tastings anytime between 1 -4pm and enjoy the Allan Crossley duo featuring Yanti!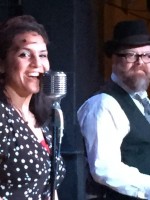 Earls is putting a team together again this year – Earls Walks For You; Tarrant said it was fun last year – staff and their families attended and this year they hope to have even more walkers for SOWINS. A longtime customer of Earls will match, dollar for dollar all the money Earls raises when […]
Blog
News & updates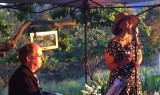 Mel and I had a super time performing practically in our own back yard.  That's how it feels in the intimate setting of Legend Distilling.  I did find it difficult to concentrate with the delicious Smuggler's Smokehouse fare wafting through my senses… not to mention the amazing view.  Magical!  I gave up and succumbed to […]
Casual Pairings was a great event!  Wine Crush Market brought breads, mustards and a most curious pizza… Their products are made from, literally, wine crush.  Grape seeds and skins are dried and crushed into powder form then made into all kinds of things.  The results were unanimous: delicious!  Mel and I had a great time […]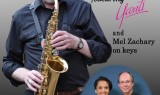 I am honored to play for these amazing people. "Good Samaritan Village by the Station is a unique community offering seniors multiple levels of support and the opportunity to age in place." As part of Sax Among Friends' devotion to community services, we received donations at Cherry Lane Mall during Christmas to bring Don Wade's […]
I finally had my first diva entrance thanks to my buddies, Sax Among Friends.  I came in my roadie gear to set up early.  Then went home and dressed to the nines!  Well, when at the wine bar, only the best will do.  And besides… when else am I going to wear my beautiful red […]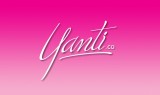 This was an amazing weekend full of music!  It all started on Friday when I was asked to sing a set for the SOWINS' "Earls Walks For You" FUNdraiser.  I was thrilled!  I got to work with my friend, Tim Tweed who took care of the DJ booth.  We put together a set of walking […]
The Allan Crossley Duo featuring Yanti played this weekend at Sumac Ridge Estate Winery.   The thunder rolled as we came up the driveway to set up our equipment but despite the rain, thunder and cold, we played from 1-4pm with only a few breaks so Allan could run his hands under hot water!  Most everyone […]
I am feeling grateful for the abundance we have in this community.  Over the course of 3 1/2 months, a melting pot of hundreds of people donated to the Great Naramata Recycled Clothes Sale.  This Fill-A-Bag* (*grocery bag) for $5 fundraiser for the Naramata PAC, starts in Yanti's home in January and finishes up at […]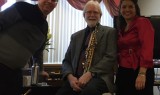 Today I witnessed several miracles of human nature: the caring staff at Village By The Station, the generosity of all the people who donated to bring Sax Among Friends in for this special Valentine's celebration, and True Love. I watched some of these couples who were married for over 60 years care for each other […]
Today was so great!  Sax Among Friends played a love filled set put together by Don Wade. Allan Crossley guest starred as pianist for this love-ly event. One of my students came to sing a song and she was so well received by this elder crowd some of them had tears! I just LOVE my […]
I learned some dance steps AND had great fun with the small and spunky crowd at the Swing and Jive! Thanks to Allan Clarke for hosting the Penticton Swing N' Jive Club… DJ Tenacious T and I are looking forward to the next one!